Skip to Content
Over 30 Years of Excellence
DeNucci Constructors, LLC was founded in 1992 by Paul DeNucci in Austin, TX. DeNucci Constructors, LLC is a full-service commercial general contractor and site utility construction company. This company was created to provide commercial building construction, excavation and utility installation, and construction management services to a diverse group of clients in both the public and private sectors of Central Texas.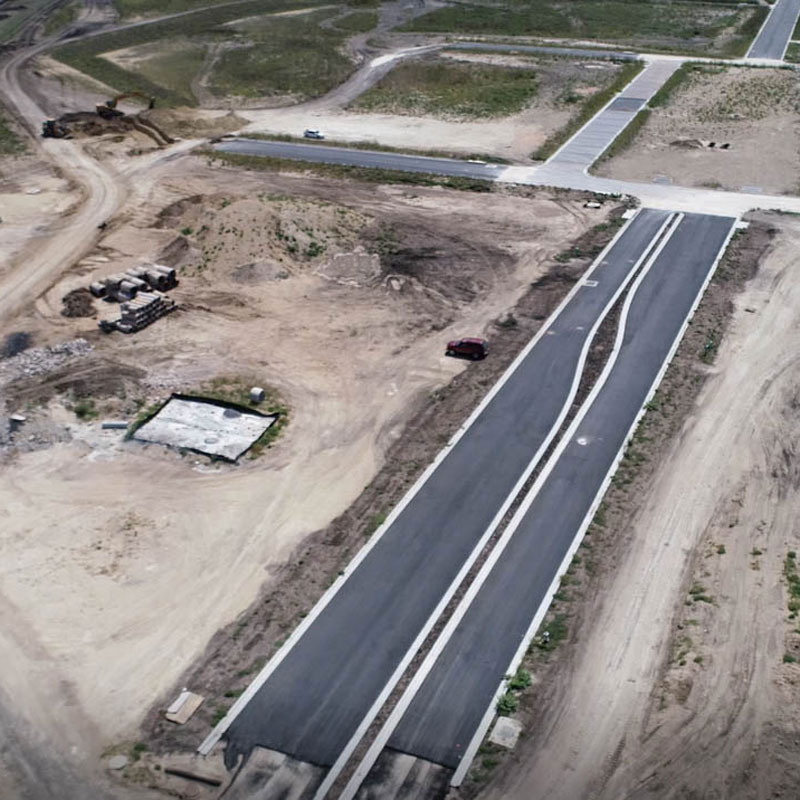 What We Do
DeNucci Constructors, LLC is a Commercial General Building and Utilities Construction company specializing in:
Commercial Building Construction
Excavation
Water / Wastewater Utilities
Dry Utilities
Drainage Improvements
Reconstruction / Renovation
Project Management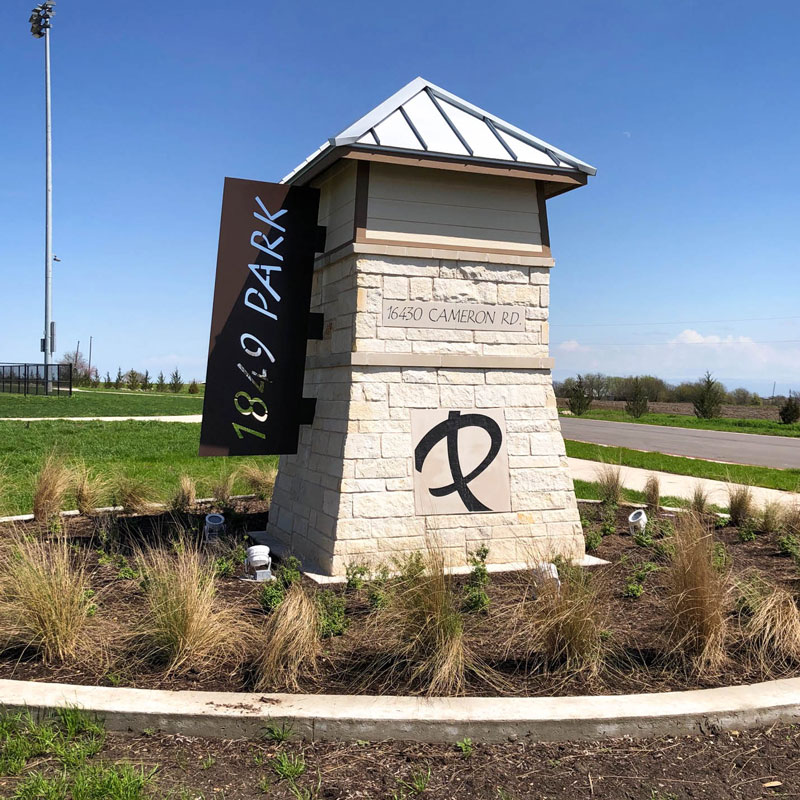 Our Clients Come First
Our clients appreciate our expertise, dependability, integrity, and responsiveness. Clients find value in DeNucci Constructors completing a project on time and on budget in the most time-efficient and cost-effective manner, while always promoting safety. Clients recognize that the end result is a high-quality project.
Contact DeNucci Constructors Today!