Skip to Content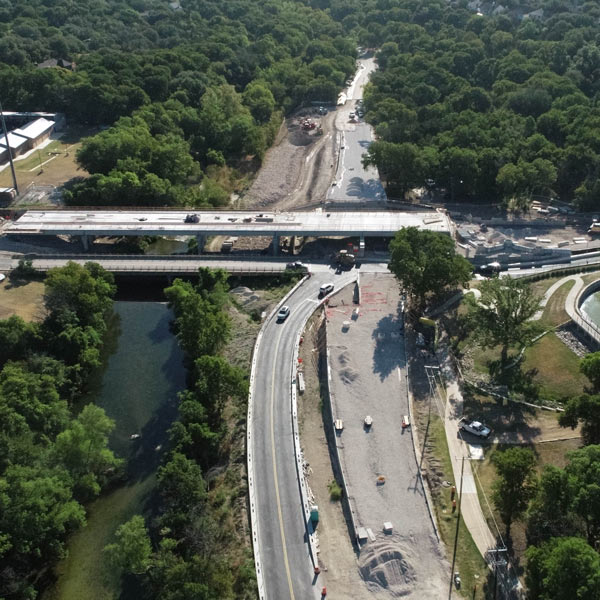 Dependable Construction Projects from Around the Area
Whether you want to get people across the river or over the freeway, our skilled and experienced team is the right choice for meeting your requirements to the fullest. We've worked on a range of bridges that keep cars on the way towards their destination. We're dedicated to safety and taking care of our client's needs. Look at some of the quality work we've done in the past:
Brushy Creek Trail
Great Oaks at Brushy Creek
Expert and Trusted Bridge Construction in Austin, TX
DeNucci Constructors serves clients with quality bridge construction in Central Texas. We thoroughly understand the importance of safety throughout projects. Our team has spent years on the job developing their skill sets and delivering excellent, reliable work. Regardless of size or scope, we see projects through to completion with the best equipment and professionals in the area. Our full-service capabilities allow us to focus on every aspect of your project with the highest focus and attention to detail. We're here to serve you with the utmost quality and best service possible. We promise to exceed your expectations and meet your needs.
Contact DeNucci Constructors Today!