Skip to Content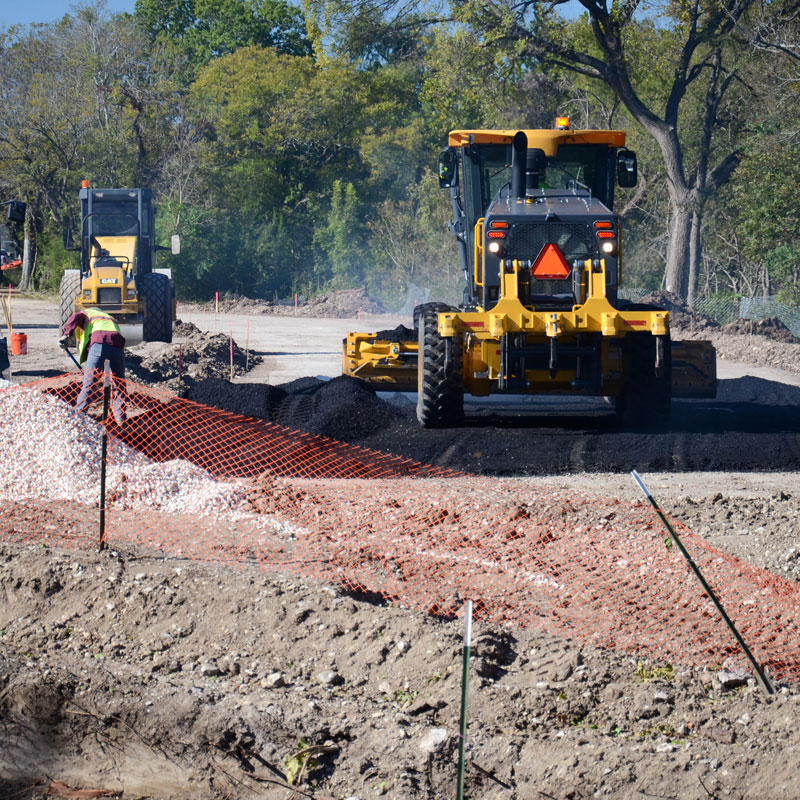 List of Projects That've Kept Traffic Moving Smoothly
Rough 5 Highlands
Falconhead
Rough 6 Highlands
Rough 7A Highlands
Pedernales
Harbor at Lakeway
Morningside Ph 1 & 3
E. 3rd St. Reconstruction
Lakeway Highlands 1-8A Streets
Reunion Ranch 2-2A Streets
Blackhawk Utilities 65 62 47B
Blackhawk Streets 65 62 47B
Rio Grande – 24th-29th St. Reconstruction
McCormick Mountain
Lakeside at Blackhawk III, Phase 3
Terra Del Sol
Yellowjacket Lane Tap
W. 5th Street – Storage Water Line Extension
ATD Bolt Down
1849 Park Package – Pflugerville
Waller Creek/Sabine St.
UVMC Addition
Santa Rita Sec 16
Santa Rita Sec 9A
Bar W Ranch Ph 2
Santa Rita Phase 1-9
Santa Rita Phase 1-12
Palmera Ridge 7
Santa Rita 1-18
Santa Rita 9B
Santa Rita 17
Palmera 6
Santa Rita 19
Northline Phase 1
Forest North Drainage Ph 3
University Blvd. Widening
Hairy Man Rd.
S. Lamar Blvd.
UVMC Expansion
Great Oaks at Brushy Creek
5th St. Emergency Repair/Chilled Water
Meadow Lake Blvd.
Airport Blvd. – N. Lamar to 55th
Burnet Rd. Corridor – Koenig Ln.
Reliable Road Construction in Austin, TX
DeNucci Constructors is the best choice for quality road construction in Central Texas. Since our inception, we've provided our clients with the highest level of service in the area. From city roadways to private residential streets and beyond. We truly value the strong relationships we build between our clients and our team members. We unify our skills and abilities to complete projects to their fullest potential through collaboration and honest, open communication. We've got the background, knowledge, and determined work ethic necessary to deliver projects at the highest caliber. We're the consummate professionals that our clients rely upon for a job done right.
Contact DeNucci Constructors Today!