Skip to Content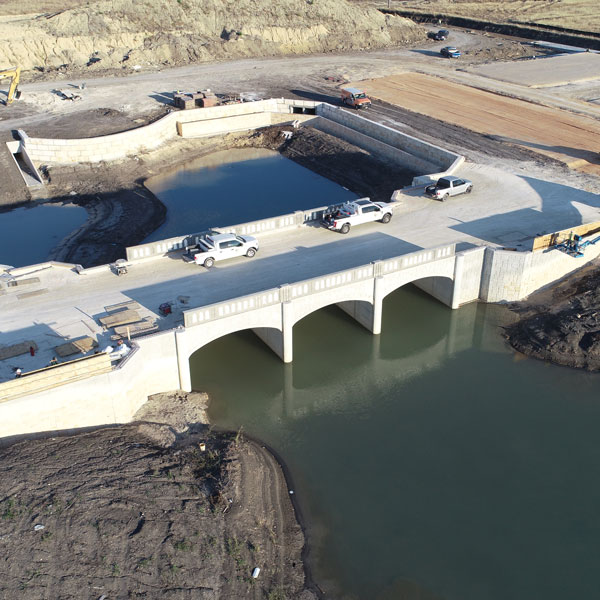 Quality Projects From Around the Area
Rough 5 Highlands
Falconhead
Rough 6 Highlands
Rough 7A Highlands
Pedernales
Harbor at Lakeway
Morningside Ph 1 & 3
E. 3rd St. Reconstruction
Tandem Blvd. Culvert Repair
Lakeway Highlands 1-8A Streets
Reunion Ranch 2-2A Streets
Blackhawk Utilities 65 62 47B
Blackhawk Streets 65 62 47B
Rio Grande – 24th-29th St. Reconstruction
Vikki Terrace
Country White Lane
Forest North Drainage Improvements – Phase 1
McCormick Mountain
Lakeside at Blackhawk III, Phase 3
Creekbend Extension – City of RR
Terra Del Sol
Yellowjacket Lane Tap
W. 5th Street – Storage Water Line Extension
Pedestrian Safety Improve
ATD Bolt Down
1849 Park Package – Pflugerville
Waller Creek/Sabine St.
Brushy Creek Trail
UVMC Addition
Santa Rita Sec 16
Santa Rita Sec 9A
Bar W Ranch Ph 2
Santa Rita Phase 1-9
Santa Rita Phase 1-12
Palmera Ridge 7
Santa Rita 1-18
Santa Rita 9B
Santa Rita 17
Palmera 6
Santa Rita 19
Northline Phase 1
Forest North Drainage Ph 3
University Blvd. Widening
Hairy Man Rd.
S. Lamar Blvd.
UVMC Expansion
Round Rock Sign Repair
Great Oaks at Brushy Creek
5th St. Emergency Repair/Chilled Water
Meadow Lake Blvd.
Experienced and Quality Construction in Austin, TX
For over 30 years, DeNucci Constructors has provided our communities with excellent concrete construction. Clients are continually impressed by the quality of our concrete work. Further, our reputation and record for safety have made us the team clients can trust. Whether embarking on a small or large-scale project, we pay thoughtful attention to the details and keep a swift schedule until the end. We're here to exceed your expectations.
Contact DeNucci Constructors Today!