Skip to Content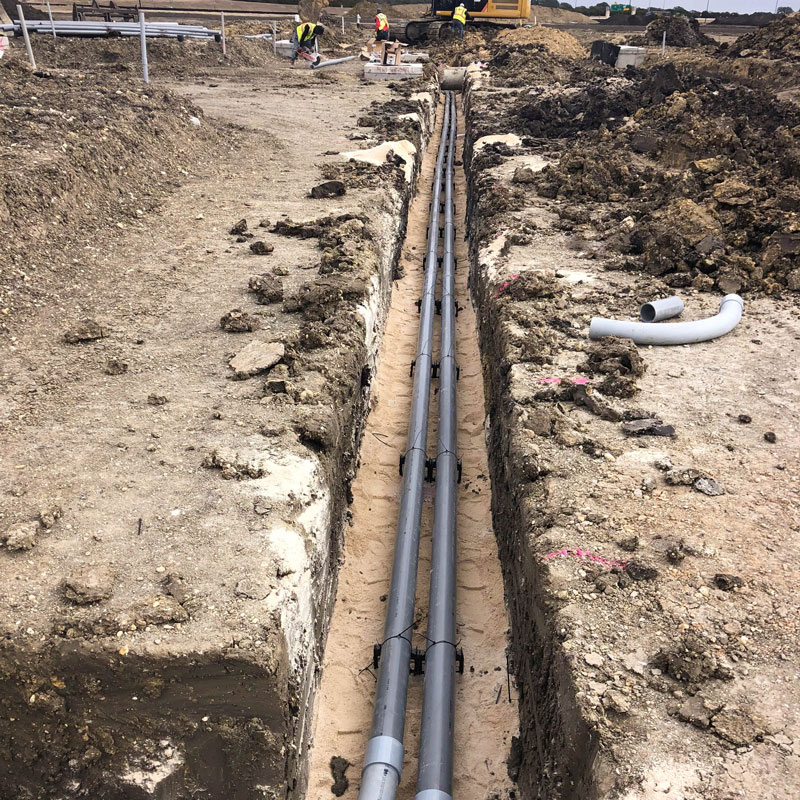 Our Past Work Reflects Excellent Service
Rough 5 Highlands
Falconhead
Rough 6 Highlands
Rough 7A Highlands
8th Street Reconstruction – COA
Pedernales
Harbor at Lakeway
Morningside Ph 1 & 3
E. 3rd St. Reconstruction
Lakeway Highlands 1-8A Streets
Reunion Ranch 2-2A Streets
Blackhawk Utilities 65 62 47B
Blackhawk Streets 65 62 47B
Rio Grande – 24th-29th St. Reconstruction
Forest North Drainage Improvements – Phase 1
McCormick Mountain
Lakeside at Blackhawk III, Phase 3
Creekbend Extension – City of RR
Terra Del Sol
Yellowjacket Lane Tap
W. 5th Street – Storage Water Line Extension
Pedestrian Safety Improve
1849 Park Package – Pflugerville
Waller Creek/Sabine St.
Brushy Creek Trail
UVMC Addition
Santa Rita Sec 16
Santa Rita Sec 9A
Bar W Ranch Ph 2
Santa Rita Phase 1-9
Santa Rita Phase 1-12
Palmera Ridge 7
Santa Rita 1-18
Santa Rita 9B
Santa Rita 17
Palmera 6
Santa Rita 19
Northline Phase 1
COA Sabine Telecom
Forest North Drainage Ph 3
University Blvd. Widening
S. Lamar Blvd.
UVMC Expansion
Great Oaks at Brushy Creek
5th St. Emergency Repair/Chilled Water
Meadow Lake Blvd.
Airport Blvd. – N. Lamar to 55th
Burnet Rd. Corridor – Koenig Ln.
Trusted Dry Utilities in Austin, TX
DeNucci Constructors is a top provider of quality dry utilities in Austin, TX. We pride ourselves on a remarkable capacity for self-sufficiency on the job. We know you shouldn't have to worry about what's happening or how workers perform on your site. That's why our team of trusted professionals ensures all aspects of your project run smoothly. We run the schedule, coordinate with all team members, and ensure everything stays on track and on time. This cuts down significantly on money and energy. By choosing us, you can feel confident knowing that the most reliable experts in the industry are working efficiently for your needs. We promise reliability and convenience on every project. We have installed miles of conduit, ductbank, gas and electric systems.
Contact DeNucci Constructors Today!