Skip to Content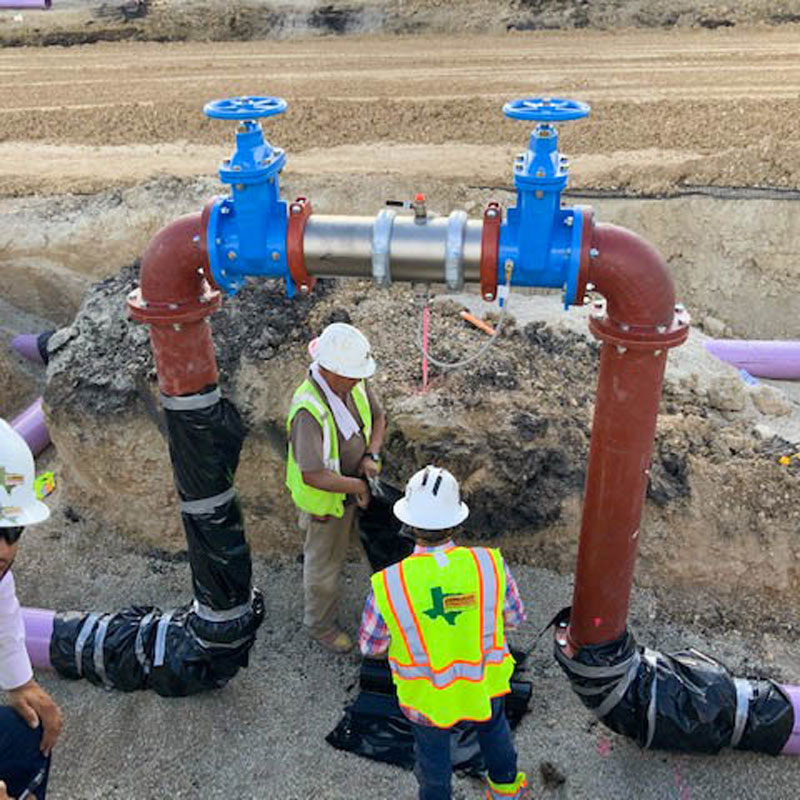 A List of Past Quality Projects
Westlake
Georgetown
Echelon
Furlong
Rough 5 Highlands
Hwy 290
Falconhead
Nutty Brown
Rough 6 Highlands
Rough 7A Highlands
8th Street Reconstruction – COA
Pedernales
Harbor at Lakeway
Morningside Ph 1 & 3
E. 3rd St. Reconstruction
Tandem Blvd. Culvert Repair
West Travis County PUA Hwy 290W
Lakeway Highlands 1-8A Utilities
Lakeway Highlands 1-8A Streets
Reunion Ranch 2-2A Utilities
Blackhawk Utilities 65 62 47B
Blackhawk Streets 65 62 47B
Rio Grande – 24th-29th St. Reconstruction
Vikki Terrace
Country White Lane
Forest North Drainage Improvements – Phase 1
McCormick Mountain
Lakeside at Blackhawk III, Phase 3
Canyon Vista Middle School Waste Water Improvements
Retention Pond – S. Tire Mart
Creekbend Extension – City of RR
Terra Del Sol
Yellowjacket Lane Tap
W. 5th Street – Storage Water Line Extension
Pedestrian Safety Improve
FY17 Cross Culvert Replacement
Bull Creek 12″ Waterline
East Austin Waterline
1849 Park Package – Pflugerville
Waller Creek/Sabine St.
Brushy Creek Trail
UVMC Addition
Ea. Austin Private Lateral
Santa Rita Sec 16
Santa Rita Sec 9A
Bar W Ranch Ph 2
Santa Rita Phase 1-9
Santa Rita Phase 1-12
Palmera Ridge 7
Santa Rita 1-18
Airport Blvd. – N. Lamar to 55th
Burnet Rd. Corridor – Koenig Ln.
Excellent Underground Utilities in Austin, TX
DeNucci Constructors has been a long-term provider of underground utilities in Austin, TX. For years, our team has formed excellent working relationships with clients in and around Central Texas. Our expert communication skills ensure that we're unified in our approach and on the same page throughout the project. More importantly, we put your needs and vision above all else. Our goal is to deliver what you need, exactly how you need it. We're singular in our drive to complete projects with the most excellent attention to detail and quality. We have completed numerous complex underground water, wastewater, and storm sewer projects at all depths of installation.
Contact DeNucci Constructors Today!