Skip to Content
Employees Celebrate 10 Years With Denucci Constructors!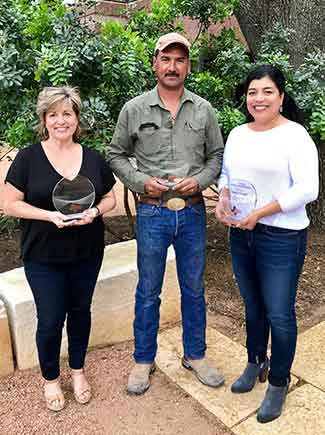 If you take care of your employees, they will take care of your customers, and the business will take care of itself" – J.W. Marriott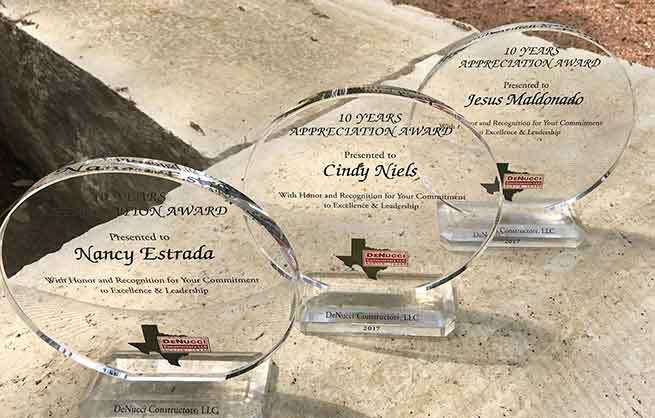 DeNucci Constructors has been fortunate to have dedicated, hard-working employees who make up our family. Employees celebrating 10 years or more with us are:
2017 – Jesus M, Cindy N, Nancy C
2018 – Raul E, Camerino R, Noe C, Daniel P
2020 – Hector H, Josh W
2021 – Martin M, Noe R
Contact DeNucci Constructors Today!