Skip to Content
Leander Council Awards $13.4m Contract for Northline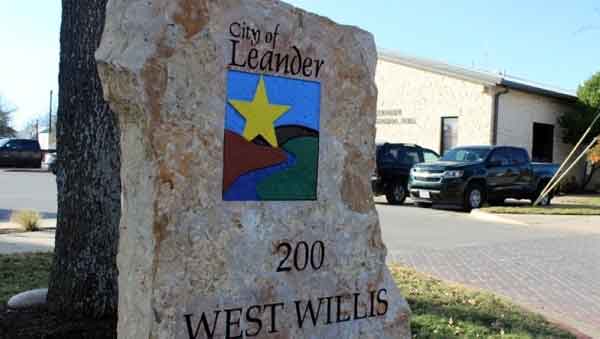 The large-scope Northline project will move forward with a $13.4 million Phase 1 contract.
Leander City Council voted unanimously to award DeNucci Constructors LLC a $13,418,537 construction contract on Feb. 20. DeNucci Constructors, an Austin-based company, bid the lowest among seven total bids, which were opened Feb. 6, according to the city.
According to an award recommendation from WGI, the project's engineering consultant, DeNucci Constructors bid was lower than the average bid estimate of about $17.5 million.
The Northline project is a 115-acre mixed-use project in Leander's Transit-Oriented Development area between US 183 and Toll 183A. Project plans include shopping, dining, housing, a town center and uses $15 million in city-allocated bonds. The project was first introduced in 2017 as a "vibrant, mixed-use town center."
Phase 1 includes infrastructural improvements such as underground utilities, sewer, drainage, and street construction, Leander spokesperson Mike Neu said.
DeNucci Constructors has worked previously in Palmera Ridge, Round Rock, and Austin, Leander City Engineer Wayne Watts said at the Feb. 20 meeting. Watts called DeNucci a highly capable contractor. Watts estimated the construction period to be 18 months.
The Northline groundbreaking is scheduled for March 4.
No citizens spoke out for or against the contract at the meeting.
SOURCE: Community Impact Newspaper
Contact DeNucci Constructors Today!